Our Cause
Delta Tau Delta's philanthropic partnership is with the Juvenile Diabetes Research Foundation (JDRF). The JDRF team is the largest charitable supporter of type 1 diabetes (T1D). The goal of JDRF research is to improve the quality of life for all those affected by T1D and to progress the discovery of a cure.
The donations of time and funds from Delta Tau Delta bring JDRF closer to a world without T1D. College campuses have planned events such as volleyball tournaments, home-run derbies, singing competitions, and rock concerts to help raise funds for JDRF.
Delta Tau Delta has raised more than $100,000 for JDRF research since the start of our partnership.
Learn more about our philanthropic partner:

Since 2021
raised for JDRF and other causes
volunteered for the community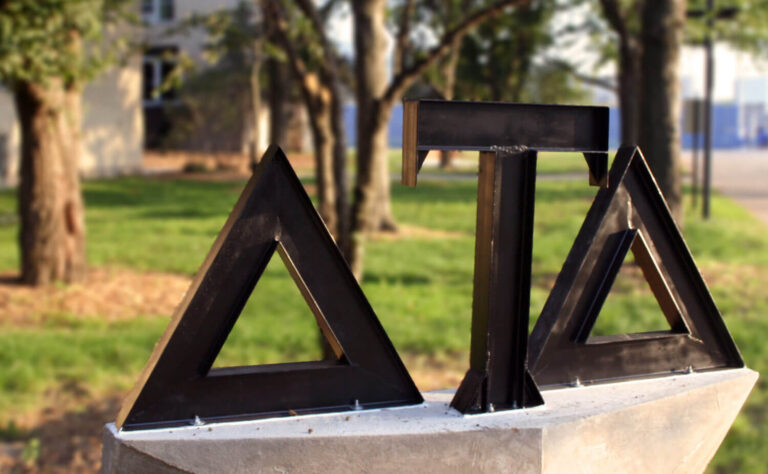 Montrose Harbor 601 W Montrose Harbor Dr Chicago, IL 60613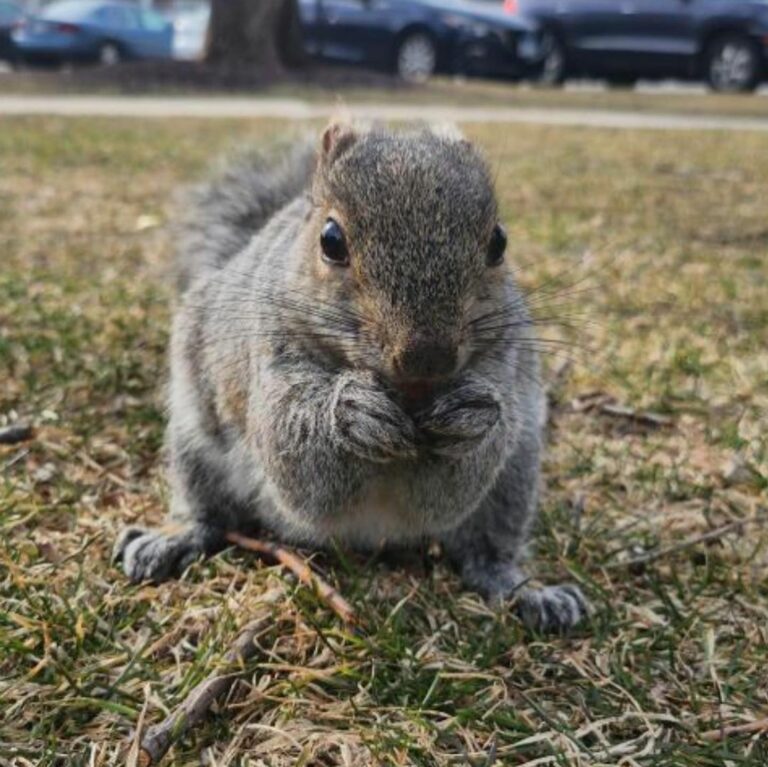 The Brothers of Delta Tau Delta Gamma Beta take campus involvement to heart. In almost every aspect of the…