At Gamma Beta, we pride ourselves on the active involvement of our alumni community. We believe that the success of our Fraternity is not just measured by the accomplishments of our current members, but also by the continued contributions of those who have come before us. As such, we are always looking to expand our board of diverse alumni volunteers and welcome any and all who are interested in helping to ensure the future success of Gamma Beta Chapter
Whether through advising, financial contributions, mentorship, or career coaching; our alumni play a vital role in shaping the direction and culture of our Fraternity. If you are interested in getting involved, please don't hesitate to reach out to any board member for more information on how to join our dedicated team.
Your support and involvement are greatly appreciated and will help ensure that Gamma Beta continues to thrive for generations to come.
House Corporation
Get in touch: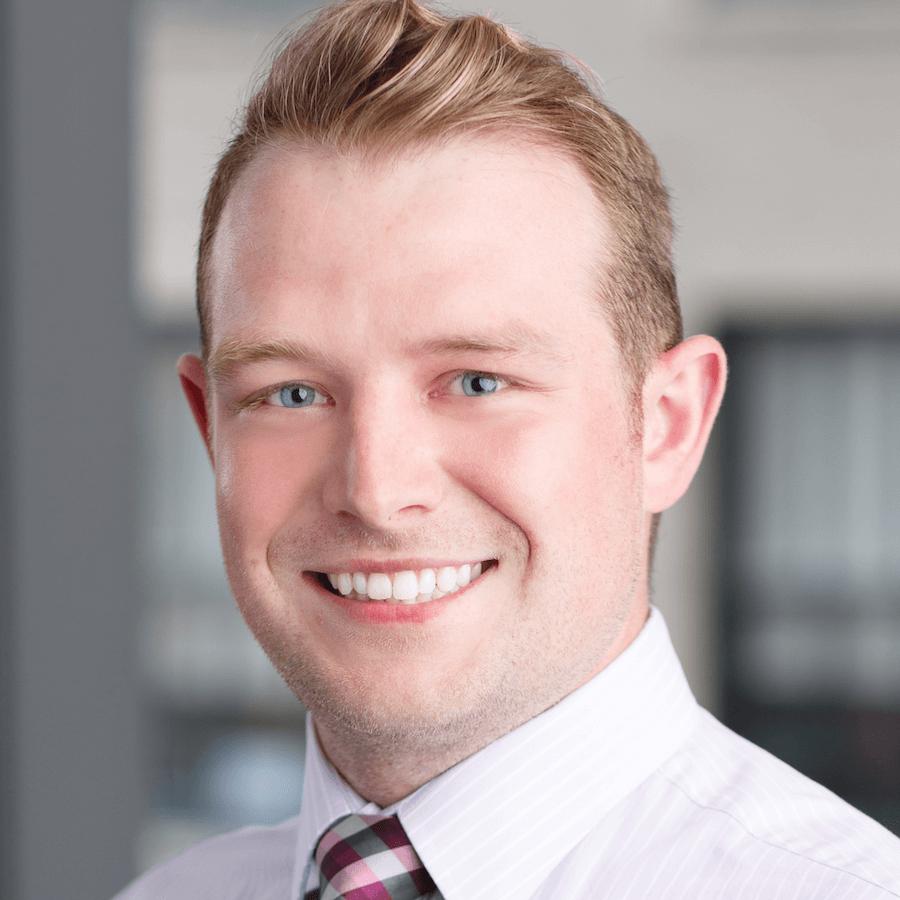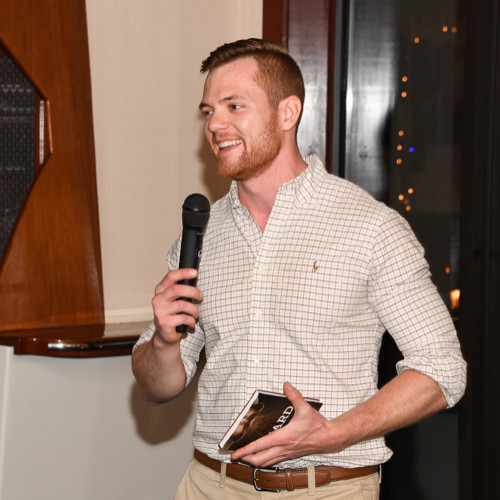 Chapter Advising Team