From the day a bid for membership is accepted to the day you graduate and beyond, Delta Tau Delta will provide opportunities for its members to grow in their personal and professional development and well-being.
Our membership development program, named The Road: The Journey to Excellence is comprised of:
All members are provided with training on Sexual Assault Prevention, Hazing Prevention, and Alcohol Abuse Prevention annually
The Life of Excellence Framework
Delta Tau Delta provides members educational opportunities and learning experiences through its member development framework, the Life of Excellence (LOE). Launched in 2022, the Life of Excellence is a way for Delts to identify areas of growth while providing them the confidence and competence to meet or exceed their own expectations. This framework enhances both the undergraduate and alumni experience — as each member follows their own path of lifelong learning and discovery.
The goal of the LOE is simple: to help members develop into emotionally conscious, effective, and modern leaders. The Delta Tau Delta Educational Foundation, through the Forging the Future Campaign, is committed to cultivating the financial resources necessary to support the LOE framework and the programs, initiatives, and resources that comprise it.
The LOE framework is made up of four domains: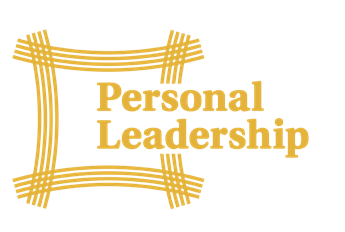 Grounded in values identification, identity development, talent discovery, and the advancement of self-authorship the Personal Leadership domain is focused on equipping Delts with the tools needed to align thoughts, feelings, and actions.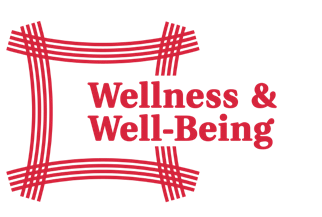 Rooted in the idea that a commitment to a life of excellence extends to one's personal health and the health of the community around them, the Wellness and Well-being domain centers around equipping Delts with the tools and resources needed to overcome life's challenges.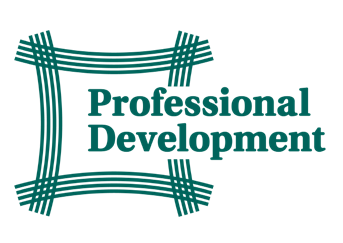 Cemented in our commitment to preparing Delts to be strong and capable professional leaders, the professional development tenant is concerned with career exploration, relationship building, and workforce preparedness.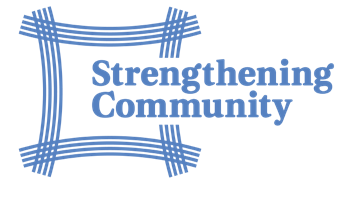 Embedded in the concept of fraternity is the power derived from belonging to a community. The Strengthening Community domain is focused on developing belonging, fostering inclusion, and being a steward of Delta Tau Delta for those who follow.
Development Conferences
PresX is focused on transferable leadership skills that will make you a strong leader both in your presidency and after. PresX is the opportunity to practice skills and be given feedback by coaches and peer leaders before taking those skills back to your chapter. With all chapter presidents in one location, you will also build a community of support to start the year.

Compass is Delta Tau Delta's personal development experience focused on providing participants with the skills and tools needed to be successful on campus and in life. Compass is rooted in the concepts of Emotional Intelligence (EQ) which is the combination of three different concepts: consciousness of SELF, OTHERS, and CONTEXT. At Compass, we focus primarily on context of SELF – learning more about how you see yourself and how others see you. This is step one in developing better EQ.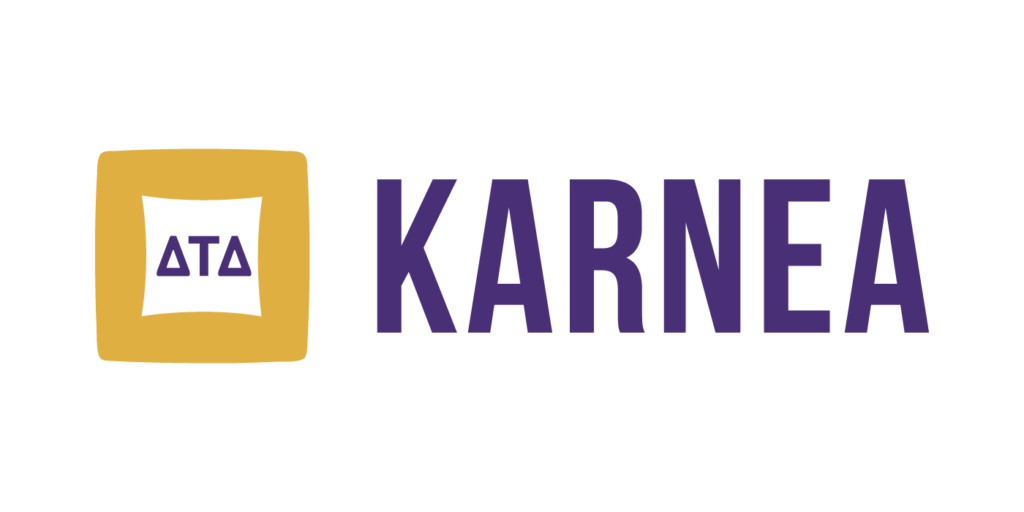 Karnea is Delta Tau Delta Fraternity's biennial convention, hosted in cities across North America. Delts from across the globe gather together to celebrate Fraternity in the glow of brotherhood. Karnea is meant as both a learning opportunity and a chance to conduct the business of the Fraternity. There are educational programs throughout Karnea to benefit both undergraduates and alumni. Social events during Karnea highlight the host city's specific entertainment, as well as networking opportunities to build brotherhood between undergraduates and alumni. Karnea is concluded with a celebratory banquet and the election of the new Arch Chapter.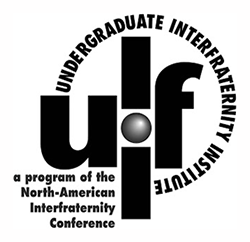 As Greeks, we're all in it together. The Greek community faces many challenges, and the best way to overcome adversity is to work together. The Undergraduate Interfraternity Institute (UIFI), presented by the North American Interfraternity Conference (NIC), is a co-educational institute for undergraduate leaders of fraternities and sororities. Throughout the five-day experience, participants will band together through a series of team-building activities and more, challenging and engaging one another to build better chapters and better Greek communities.