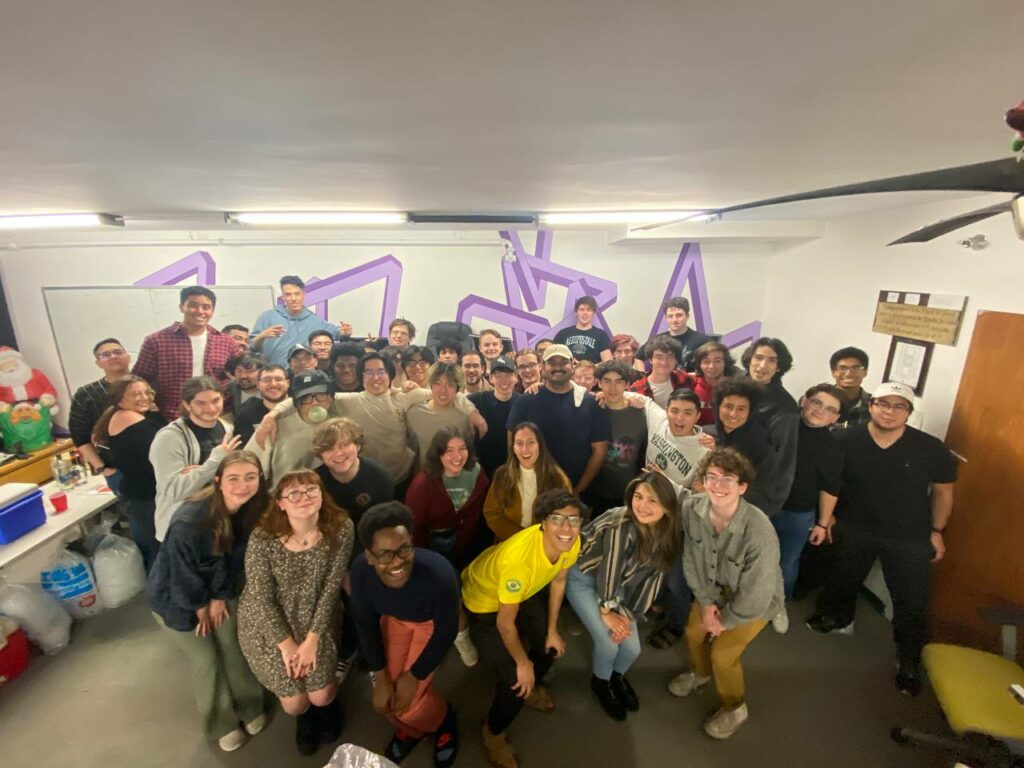 This semester the Gamma Beta chapter has had some phenomenal social events.
Towards the beginning of the Spring 2023 semester at Illinois Tech, Delta Tau Delta Social Chair, Brayden Skinner, partnered with Alpha Sigma Phi Social Chair, Andre Torres, to host a Delts X Alpha Sigs Philanthropy Game Night! The event was a hit; brothers from both fraternities talked with one another while competing for their respective philanthropies. Delts ended up winning the majority of the prize pool, which was promptly donated to our philanthropy, JDRF. Over $100 was donated during that event.
Near the middle of that same semester, our Social Chair collaborated with Phi Kappa Sigma Social Chair, Jovany Melchor, to create a Delts x Skulls Bar Crawl Lock-In! All the brothers gathered in the Delts Shelter until 2 A.M. while hanging out with one another and having a few drinks if they were of legal age. The event was a massive success. That social with our friends from Skulls is looking to be a semesterly tradition!
As for the future events being planned, Sorority Spring was established this semester as an annual occurrence where we hold various social events with the sororities on campus. We currently have events planned with Alpha Sigma Alpha and Kappa Phi Delta!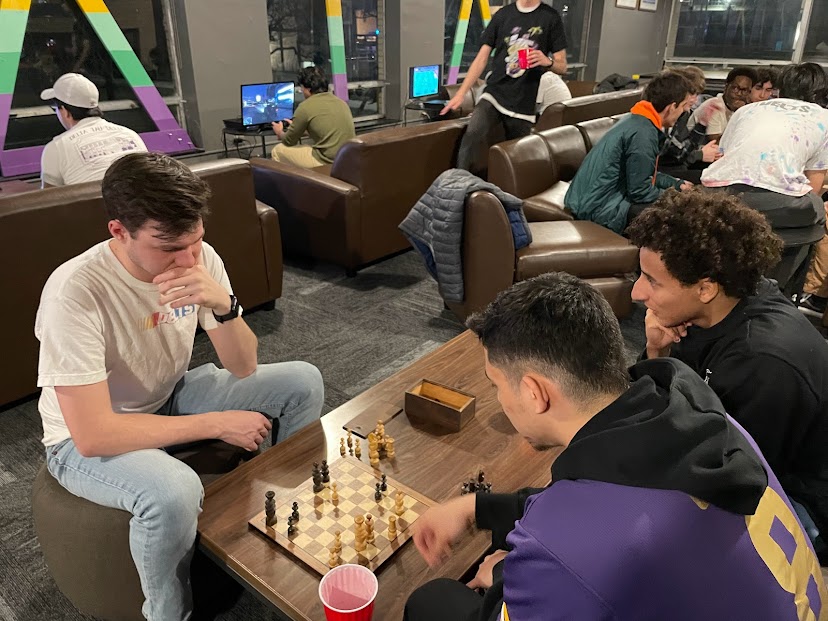 We're also establishing another annual event known as The Delt Social. This social is open to the entire school and we will be partnering with other organizations to make it as big as it possibly can be. This year, The Delt Social will be a Midas Masquerade Ball held at the Delt Shelter!